Oct
19
Tue
MCL DET 476 Monthly Meeting!

@ Highland Heights Presbyterian Church
Oct 19 @ 7:00 pm – 8:30 pm
Nov
6
Sat
MCL DET 476 – Marine Corps Birthday Ball Celebration

@ Memphis National Golf Club
Nov 6 @ 6:00 pm – 10:00 pm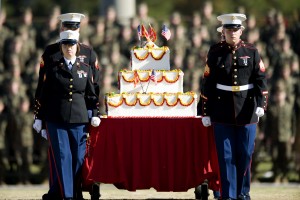 Come join us for a great evening as we celebrate the 246th Birthday of the United States Marine Corps! Tickets prices are $35 per person. We would like for you to buy your tickets prior to October 26th so we can get an accurate count on attendees to give to Memphis National Golf Club staff. Please mail your payment made out to: "MCL DET 476" to Paymaster Nate Hunter at 8396 Wild Dune Ln Arlington, TN 38002 before October 26th. You may need to add additional mail time due to slower USPS at this time. You can also call Nate at 901-488-9150 and pay by credit card over the phone.
Nov
7
Sun
Veterans Day Ceremony – Collierville Town Square @ 1400

@ Collierville Town Square
Nov 7 @ 2:00 pm – 3:00 pm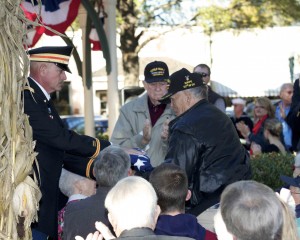 Diane Hight with Forever Young has requested us to handle the rifle detail and the flag folding for the Veterans Day Ceremony held on the Collierville Town Square. Please show up at least 45 minutes prior to receive your instructions. If you have any questions or can help with this please contact Commandant Susan Ritter at 901-833-1146 or spritter555@gmail.com.